To build a standard microscope configuration, download the STL files from the options below, and follow the assembly instructions.
Before you start building, you may find it useful to look at the interactive view of the microscope.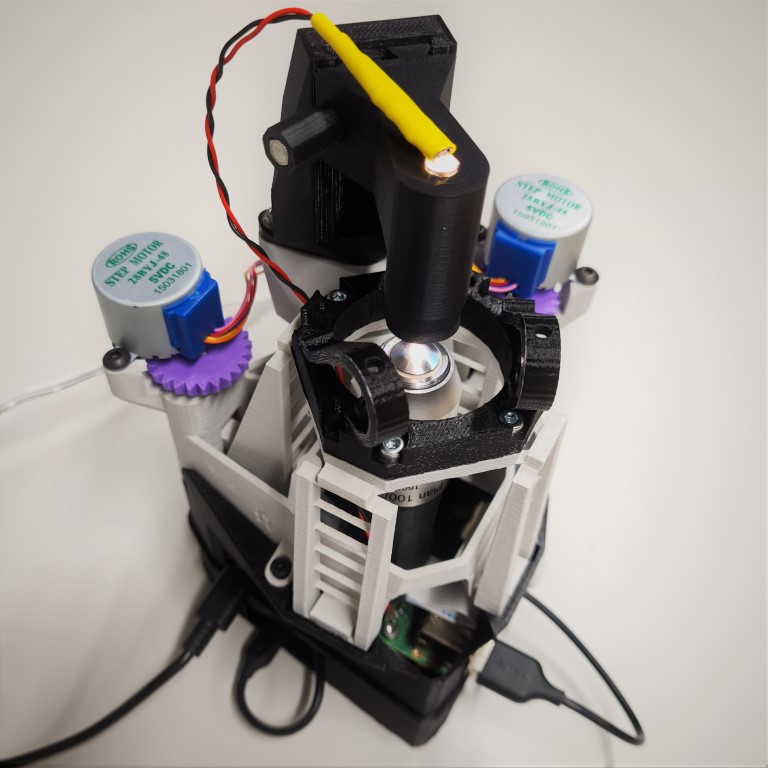 Source
You can view the source files on Gitlab.
Legacy versions
You can view legacy versions of the microscope on the build server.
Next steps